Frequently Asked Questions on Pseudomonas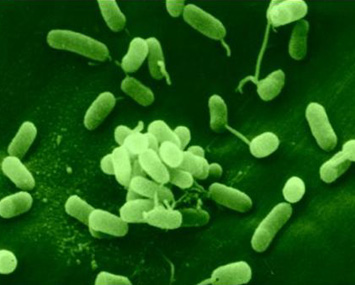 What is Pseudomonas aeruginosa?
Pseudomonas aeruginosa is the definition of a tough bacterial strain, able to survive in harsh environments.
It is found widely in soil and stagnant water, and can infect humans and plants.
It does not usually cause illness in healthy people, but is described as an "opportunistic" organism, causing serious infection when our normal defences are weakened.
This means that it represents a genuine threat to the most vulnerable hospital patients, most commonly intensive care patients, those with depleted immune systems such as cancer patients, people with severe burns and premature babies in neonatal units.
Source: BBC text , image: effyeahmicrobiology.tumblr.com