LV Distribution Products
The Industrial and Single Phase Product Group consists of companies who manufacture the following low voltage electrical distribution products which are widely used and critical for the safe and reliable distribution of electricity in domestic, commercial and industrial properties.
Wiring accessories
Modular circuit protection including MCBs, RCDs, AFDDs, SPDs
Modular control products including timers, contactors, lighting controls
MCCBs and ACBs
HRC Fuselinks
Fused switchgear
Enclosure systems including Consumer Units, MCB Distribution Boards and MCCB Panelboards
Our members, who have formed active and experienced technical committees, ensure that they continually develop their products and support the development of product standards to meet future needs including those associated with the increasing complexity of buildings, as new low carbon technologies are integrated.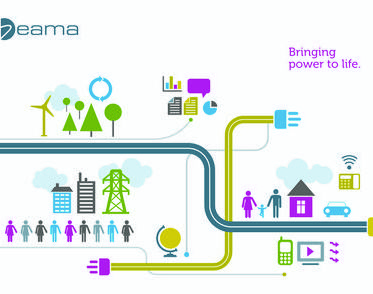 Industrial and Single Phase Product Group Members Page
The resources on these pages are primarily aimed at specifiers, installers, and electrical wholesalers to provide valuable resources including information on compliance with regulations and also product and application guidance.