BEAMA is delighted to once again be the British Trade Association responsible for the group of British companies at Middle East Electricity in Dubai.
Thank you for your interest in Middle East Electricity Exhibition.
For the 2019 event, Informa (MEE Exhibition Organisers) are implementing a zone based pricing system, see attached floorplan.
The BEAMA/DIT blocks are located in 3 different zones
Gold Zone – H2.F10 & H2.G10
Silver A Zone – H2F20 & H2.G20
Silver B Zone – H2.F30
The price differential is due to the increase in space price (as well as the zone pricing system), increase in cost of construction and a 5% VAT on goods and services introduced by the UAE government in January 2018.
Grants are available per eligible UK company will be at least £1500.00. As we have a reduced TAP budget for the event next year, priority will be given to new to Market/Event companies, and whatever we have left in the budget will be allocated on a first come served basis.
Below are the space and grant application forms for the GREAT Britain pavilion.
BEAMA Group stand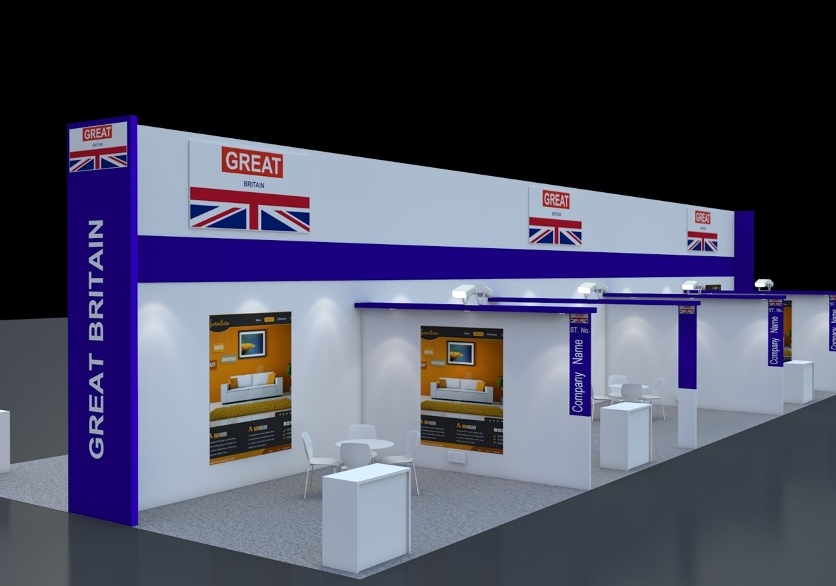 If you are interested in applying for a grant or booking space please contact Vera Pokoo: exhibitions@beama.org.uk or view the forms below

MEE 2019 Specifications.pdf

MEE 2019 Exhibitor Grant Application Form -.doc.pdf

TAP Exhibitor TCs MEE 2019.doc

MEEL19 floor plan - zones.pdf

MEE 2019 - Floorplan.xls

MEE 2019 BEAMA Group Stand Application Form.doc.pdf