OUR KEY POLICY OBJECTIVES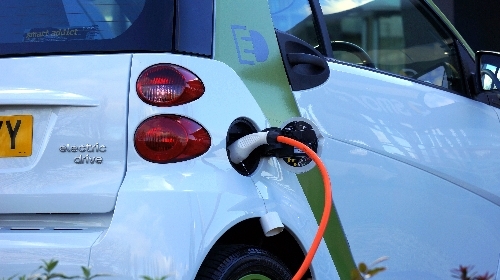 Transport
With a need to decarbonise transport and with opportunities to take advantage of advances in technology, proposals for developing electric vehicle infrastructure are high on the agenda among BEAMA members, and Government. Departments are reviewing industry evidence and challenges for the energy system with BEAMA taking a prominent role in the Electric Vehicle and Energy Taskforce liaison group. This is informing upcoming consultations on legislation to enact policies in the Road to Zero Strategy. Government is also planning for mandating EV chargepoints in new buildings, with regulations due to come in during 2020, and a further plan for retrofitting due after that. BEAMA is presenting views during this process not only on EV charging itself but also the supporting requirements such as cable management. At a regional level, BEAMA is also promoting best practice and insight, for example on the London Mayor's EV Taskforce.
BEAMA recognises the need to consider transport alongside electrification more widely, and consequently published a series of reports called Electrification by Design, setting out a vision for the future integration of transport, heat, storage and associated services.

Given the international nature of market developments, we are also engaged at European level on issues from the Alternative Fuels Directive to an Ecodesign study on batteries.
To engage in our work on Transport please contact BEAMA Head of Policy [email protected]