OUR KEY POLICY OBJECTIVES
One of BEAMAs largest growth sectors is IoT devices and smart building management systems, it is here we are seeing a lot of advancements in work associated with security, and working closely with the DCMS we are keen to support a 'secure by design' approach in the UK, and will continue to transfer this into the work we are doing at an international level to inform associated policy and regulation.
Data protection and the availability of data is a major topic now being discussed. With the digitalisation of devices comes the inevitable growth in data that can aid our ability to manage the energy system more efficiently and offer more advanced real time energy services to customers. As an industry there is significant innovation occurring in how this data can be managed.
To find out more and engage in our work please contact BEAMA Director of Digital [email protected]
Digitalisation
There is no doubt the digital transformation within our industry is already significant and we expect this to bring with it many more opportunities in the future as well as challenges for our members. BEAMA accepts this as a major change and to support our members we have a dedicated Director of Digital, John Parsons, who oversees all related work.
A key workstreams is Building Information Modelling (BIM), which offers the UK a huge growth sector and major opportunities in the improvement of design and management of building infrastructure. BEAMA are active participants in the BIM Alliance
Our work on cybersecurity has also ramped up in recent years as BEAMA members products cover both the IoT realm as well as critical national infrastructure, both of which are the subject of intense activity. We are working closely with our European trade associations to oversee the development of the Cybersecurity Act and other related policies. We accept this is both a national and international challenge and one that requires co-operation at all levels. We are actively engaged with government and other UK stakeholders and our membership of trade associations in Europe offers us a solid foundation to support the European work.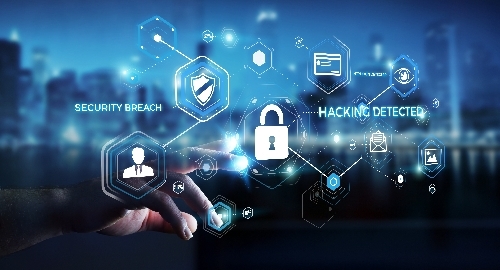 Contact Digital & Technology Manager [email protected].