BEAMA is delighted to once again be the British Trade Association responsible for the group of British companies at Middle East Electricity in Dubai.
The Exhibition
This will be the 43rd edition of Middle East Electricity held annually at the Dubai International Exhibition Centre. 1,000 exhibitors from 50 countries, attracted more than 45,000 visitors at the last edition in February this year; the event continues to develop, which further strengthens Dubai's strategic importance to local, regional and international energy industry professionals.
With the valuable support of DEWA, the Dubai Electricity and Water Authority, the exhibition covers all aspects of the Energy Sector in the region, a region that can lay claim to being the world's most rapidly expanding energy market meeting the ever increasing demands of a burgeoning population.
If you have any interest in doing business in this region, you MUST be at Middle East Electricity!
BEAMA Group stand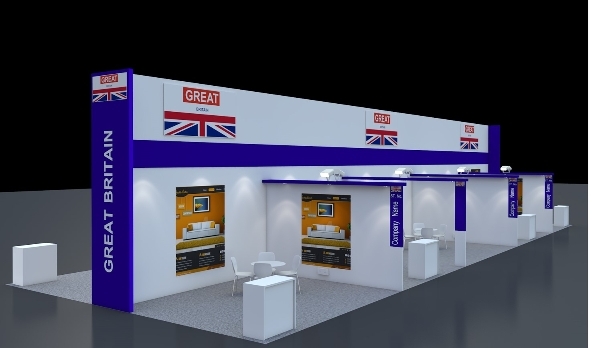 If you are interested in applying for a grant or booking space please contact Vera Pokoo: exhibitions@beama.org.uk or view the forms below

MEE 2018 Exhibitor Grant Application Form

MEE 2018 BEAMA Group Stand Application Form
MEE Stand Design
Stand location