Meet the Team
28th June 16:00 - 17:00
This meeting is targeted at new members, new employees, and young professionals within our member companies. You don't have to be directly involved in BEAMA group activity to join and benefit from this meeting.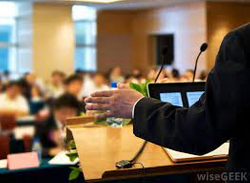 We will hold these meetings every 6 months as opportunity for those joining our community of members to learn more about BEAMA, and how individuals within member companies can access our resources and utilise our services as part of your company's membership. Access to BEAMA should be company wide and we are keen to reach out to industry employees.
We hope this is a great chance for you to meet the BEAMA team and other member companies.
Please share this invitation widely within your company.
Please login here to access the meeting link
If you are an existing member but don't have an existing login please email [email protected]