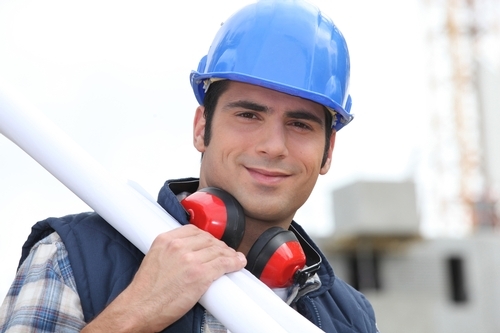 Product & Service Providers
BEAMA works extensively with policy makers and standardisation bodies in both the UK and Europe to help shape effective regulations and standards for the manufacturing sector. From inception to implementation, BEAMA represents the interests of manufacturers to ensure policy works to grow rather than hinder local and global markets. We do this through working with UK Government, relevant Industry Regulators, the the European Commission, along with many partner trade organisations and consumer groups.
In summary, BEAMA's objectives are:
Understanding Markets
Maintaining Existing Markets
Developing New Markets
BEAMA members have access to a private extranet containing information including market data, policy briefings, weekly news and standardisation working documents.