FIND A BEAMA HEATING CONTROLS MEMBER CLICK HERE
News related to heating controls
16 September 2019

01 August 2018
Heating Controls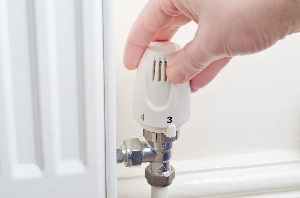 Around 70% of the energy used in UK homes is used to provide heating and hot water. So, not only is it essential for the comfort of occupants that their heating and hot water system is effectively controlled, it also makes a huge difference to the size of their energy bills. The main role of controls is to make sure that heating is delivered where and when it is needed without wastage, and with the boiler operating as efficiently as possible. More sophisticated, or smart, controls have functions that can offer additional automation, optimisation and/or connectivity.
The BEAMA Heating Controls group is the voice of the UK heating controls industry. We represent leading manufacturers and suppliers of controls used in heating and hot water systems and for wider control of the internal environment of residential buildings, whose products deliver the highest standards of build quality and performance. The group is dedicated to advancing controls for domestic installations to ensure a comfortable environment at the least cost.
The resources on these pages are primarily aimed at installers and specifiers to provide valuable resources that include information on compliance with regulations, control technologies, and evidence on the energy savings from controls.