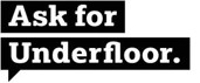 FIND A BEAMA UNDERFLOOR MEMBER
To view a full list if BEAMA underfloor members and the services they provide click here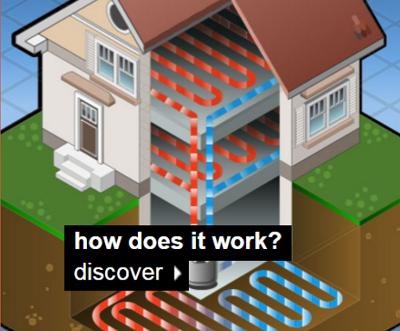 Homeowner FAQs
Homeowners & Consumers
36% Said they would prefer to have underfloor heating as their first choice in a new home instead of other aspirational features.*
UFH is a desirable, low impact and cost effective way to heat your home. It has been slow to catch on in the UK compared to most of Europe but it is getting more and more popular because those who have it tend to encourage all their family and friends to install UFH too and gradually Norway, Holland, Germany and others' secret is getting out.
Like all plumbing and heating, it is important UFH is installed to manufacturers' instructions. All BEAMA Underfloor members supply clear guidelines on how to lay their systems and many will provide a bespoke plan for each room. Once up and running, UFH is virtually maintenance free, and leaks from pipework are unheard of (so much so that all BEAMA Underfloor members offer warrantees far in excess of those supplied with other heating systems).
Apart from being invisible and providing comfortable warmth without causing a draught, UFH has a very low working temperature which means your boiler can operate at its most efficient setting or you can use alternative heat sources such as heat pumps, either of which will save you money and reduce carbon emissions.
*Headline statistics are taken from independent research commissioned by PolyPipe and conducted by One Poll who surveyed 1020 UK-based respondents who have purchased a home in the last three years or will be looking to buy in the next 24 months.